Winston Genealogy Section
Winston History Overview
Daniel Boone Connection
The following text was taken from the Winston website regarding the Winston family history and ancestry. Joseph Winston married twice. First to Frances Augusta Lemond and second to her sister after she died, Sarah Grant Lemond. We are related to the daughter of Frances Augusta Lemond, Mary Winston. The following text has but one error. Upon consulting with Glenn Winston from which this information is taken it has come to light that the Son of Joseph Winston (John), is actually from Joseph Winstons first marriage to Frances Augusta Lemond not her sister Sarah Grant Lemond.
.
» News & Detailed Info
Winston Family History
December 2008
(Excerpt below taken from Winston family website)
As near as we can determine, our family originated in this country with William Winston who appeared in New Kent Co., VA around 1667. He had two sons, Anthony and William. We are descended from Anthony. Anthony had two sons, Anthony II and Capt. Isaac. Confusion reigns here, as William also had a son named Isaac.
Anthony II died before his father leaving orphaned children, Nathaniel, Isaac Jr., and Samuel. To further add to the confusion, Capt. Isaac had several children -- one name Isaac and another named Anthony.
Samuel also left orphaned children. His will, dated 1758, mentions six children: Joseph, Anthony, John, William, Ann, and Mary. At the time of Samuel's death, he lived in Louisa Co, VA.
Joseph was one of the heroes of the Battle of Kings Mountain and a town of Winston was named in his honor. This town eventually merged with another town, named Salem, to become Winston-Salem, NC.
John, my great-great-great-great-grandfather, was born in 1748 in Louisa Co, VA and married Sabella MOSEBY(MOSBY), daughter of Samuel MOSEBY, February 21, 1788. They moved to Surry Co, NC in the late 1780s or early 1790s. After a short stay, they left for KY with seven slaves and at least three children. John first went to an area near Lexington and was dismayed by the canebreaks and went to northern KY in what was then Campbell Co. I believe he settled on what is now Decoursey Pike and built a second house in 1804. This was a brick house on a hill between Bank Lick Creek and the Licking River. His first wife, Sabella, died (date unknown) and he remarried. The second wife was Elizabeth NOBLE, daughter of Dr. Thomas NOBLE. The brick home was reportedly torn down in the 1940s or 1950s. I have not been able to find the exact location of this house, and would like to see if there is a graveyard there. I found the records of the division of around 1000+ acres among his ten children when John died around 1831. This information was found in the Alexandria Courthouse and really filled in a number of blanks for me. The following is a list of the children and their spouses, hopefully, but not necessarily in order of their birth: Samuel, who married Mary MARTIN; John, who married Lucy NOBLE; Joseph, who married Sarah Grant LEMOND; Mary, who married James SIMMONS; Sabella, who married David ALLEN; Sarah, who married Elisha SIMMONS; Keturah, who married Charles HOLLIDAY; Louisa , who married Henry Hunt MAYO; William T., who married Lucetta WATTS; and James H., who married Elizabeth MARTIN. Samuel's daughter Sabella married John W. STEVENSON, governor of KY. Joseph's wife Sarah was the great-niece of Daniel BOONE. Daniel's sister Elizabeth married William GRANT. Their daughter married James LEMOND. Joseph was in the war of 1812 serving under Squire Grant, his uncle. During his service career, he went to Detroit. Sarah Grant LEMOND's mother, Rebecca Boone Grant LEMOND, was the first white woman to be in Bryan's Station. [Note: There is some question about the spelling of Lemond. It may be Lamond.]
William T. Winston was a minister and he was the minister who performed the wedding of his nephew, John E. Winston, Joseph's son.
I couldn't help but laugh at how I was confused by the early family's use of the same name by brothers and then noticed how the recent family did the same thing.
Joseph and Sarah had seven children: John E., who married Elizabeth FOWLER; Sabella, who married John BITTLE; James L.; William; Augusta , who married Wood WILSON; Agnes; and Sarah, who married Thomas SELLARS.
John E. Winston was my great-great grandfather and moved to MO after the Civil War. His move mirrored a number of the Winstons who moved from VA-KY-MO. He moved to a farm near his brother-in-law, William Grant FOWLER. John and Elizabeth had six children: Joseph Bernard, who married Mary Alice HORSFALL; John W. Stevenson, who married Mattie MOON; Mary Augusta; Charles E., who married Ida MARSHALL; James W.; and Boone Fowler, who married Edna ASBURY.
Joseph Bernard Winston was my great grandfather. He was in the Civil War on the Union side. I've heard that some of the uncles fought for the South, but I haven't researched this yet. I believe that Joseph met his brother-in-law while in the Army. He was William HORSFALL. He was awarded the Medal of Honor for saving his company commander's life. He joined as a drummer boy and during a battle dropped his drum, picked up a rifle and shot a man who was about to kill his commander. There is a marker in the Winston or Redmond Cemetary on Decoursey Pike that honors William HORSFALL. This cemetary also contains the grave of Joseph Winston and Sarah Grant Lemond WINTON. When I last saw the cemetary, it was in deplorable shape. It is a shame, for a lot of the early history of the area is represented there.
Joseph B. Winston went to MO but came back to KY to live. He was a farmer and a farm implement salesman near Visalia. He and his wife Mary Alice had three children: Charles Woodward, who married Monte MARSHALL; Henry Earl, who married Nellie ADAMS; and Emma, who married Joseph SWEENEY.
Our roots go back a long way in this country. The family has spent a number of years in KY and observed first hand a lot of history. Samuel, my great-great-great-great-great-grandfather, was a cousin of Patrick HENRY's mother, Sarah. The family was involved in the Revolutionary War, the War of 1812, the Civil War, and WWI. If anyone has any knowledge of any of this family or the whereabouts of the house that John Winston built in 1804, I would really appreciate getting it. I do know that there was another John Winston in Kenton Co., that lived fairly close by that was a distant relative.
Winston Family Tree - Pictoral Representation.
December 2008
Click the picture for the blow-up size version.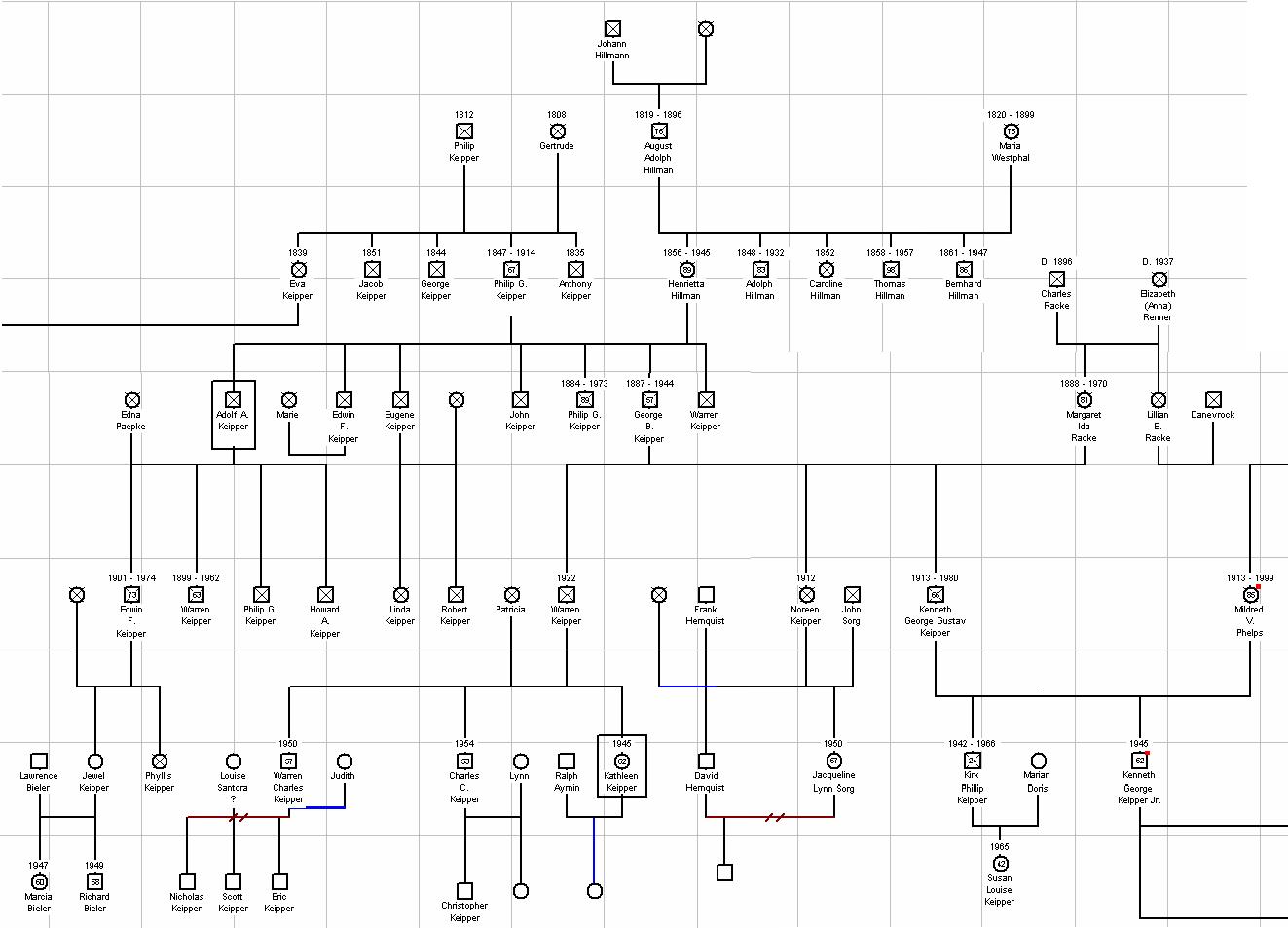 Kentucky & Carolina Origins.
December 2008
Being Updated.
Winston Resting Places - Cemeteries.
Updated December 2008
? Cemetery
Burial Information for the Winstons
» Forest Lawn Cemetery Website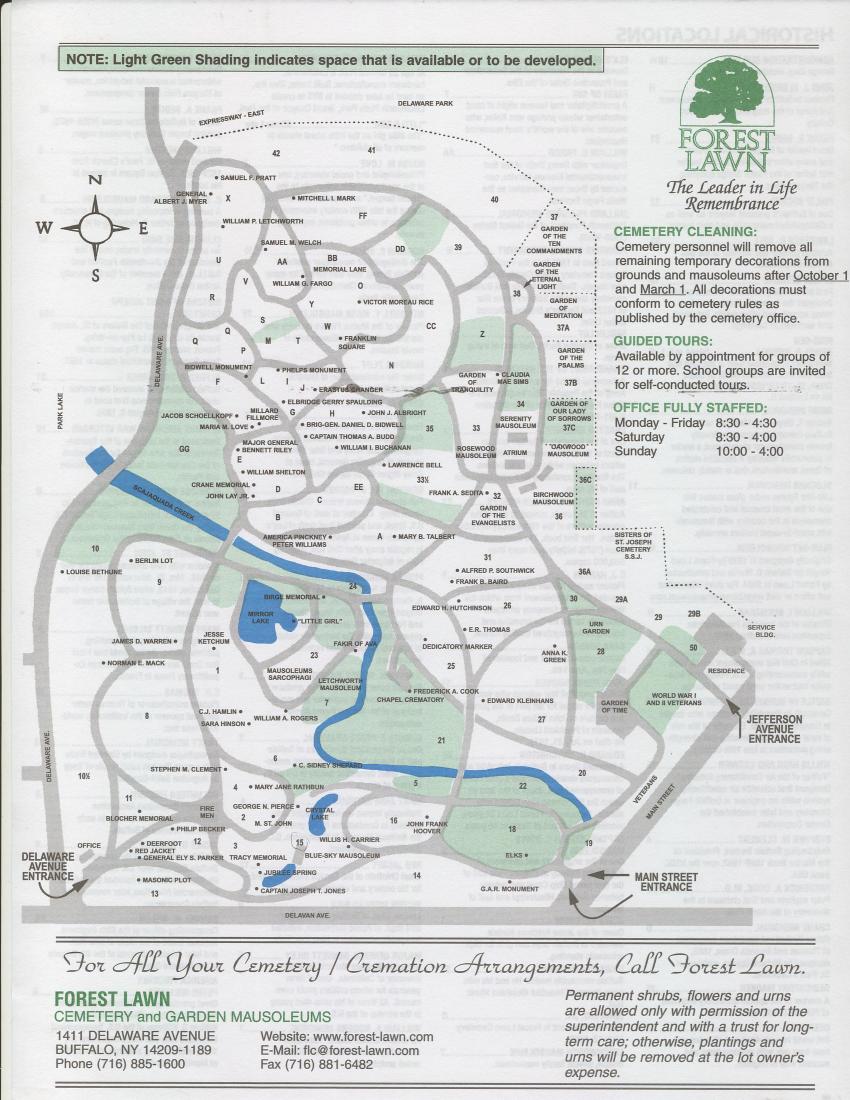 Heading 4
Being Updated as well.